The Comox Valley Child Development Association is hosting its 48th annual telethon Nov. 5 and you're invited! The long-standing community event brings together a wealth of live and pre-recorded performances along with family-friendly activities at a live broadcasting experience.
Funds raised through the telethon support various CVCDA programs and services that help improve the lives of the Comox Valley children, youth and adults with diverse abilities and their families.
Upgrades to The Comox Valley Children's Therapy Centre is one of the CVCDA's primary fundraising goals for 2023.
"A new therapy centre has been a long time coming for us and will allow us to expand our Early Intervention Therapy programs, which have seen a significant increase in demand over recent years," says Cindy Xavier, CVCDA Executive Director. "This year we're welcoming back past performers like beloved children's musician Fred Penner, musician and comedian Kenny Shaw and many new performers as well."
This year's Children's Telethon will take place at The Sid Williams Theatre on Sunday, Nov. 5 from noon until 8 p.m. Community members are encouraged to stop by the free family event in person but those unable to attend can also catch the fun live-streamed on local TV stations and various online streaming services – find more details online here.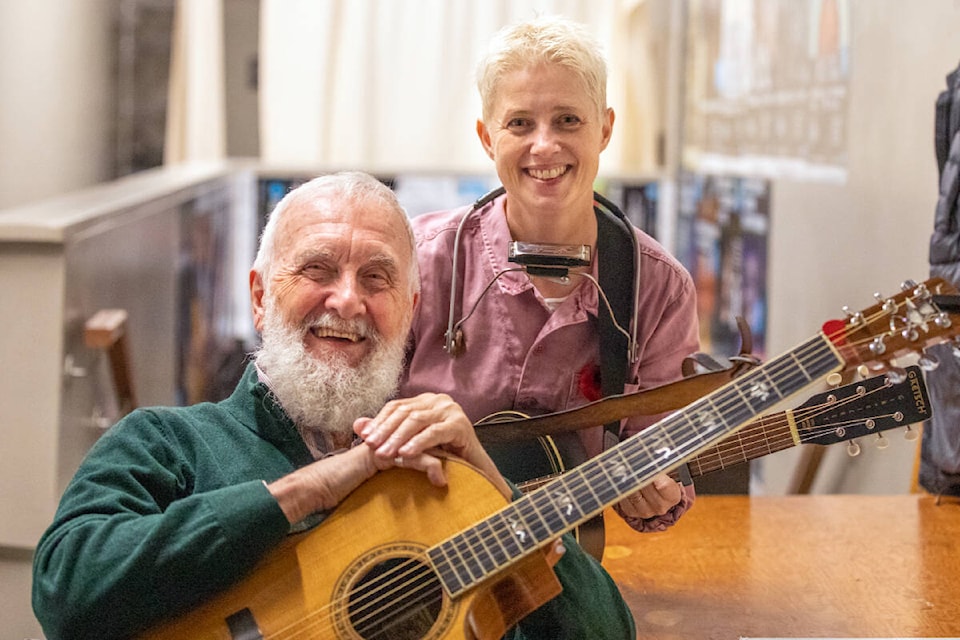 More ways to participate!
CVCDA online 50/50: Available online here, one ticket for $10, three tickets for $25, ten tickets for $50 or 25 tickets for $100.
CVCDA Prize Raffle: Get your tickets here for your chance to win one of two prize packs, a Westjet gift of flight voucher or a two-night getaway at Middle Beach Lodge in Tofino.
CVCDA Online Auction: With more than 130 items, services and gift cards up for auction, this is the perfect opportunity to get a jump start on your holiday shopping while supporting an invaluable community non-profit. Start bidding online today!
"The Telethon event is one of our longest standing fundraising opportunities and it's only through the ongoing support of our volunteers and the generous donations from local businesses that we're able to continue with this crucial fundraising event," Xavier says. "The CVCDA would like to extend our thanks and praise to the Comox Valley community and our many volunteers for their ongoing support and dedication."
READ MORE:
Legacy giving helps Comox Valley Child Development Association in many ways
Comox Valley Child Development Association telethon celebrates 48 years
Volunteers are the heart of the Comox Valley Child Development Telethon
Born weighing two pounds, Courtenay toddler Milo is now two years old