Community rallies as part of Highway 19A closes for six weeks due to culvert project
The Latest

<iframe src="https://blackpress.tv/embed/42394/Youth_build" frameborder="0" width="640" height="360" scrolling="no" allowfullscreen></iframe>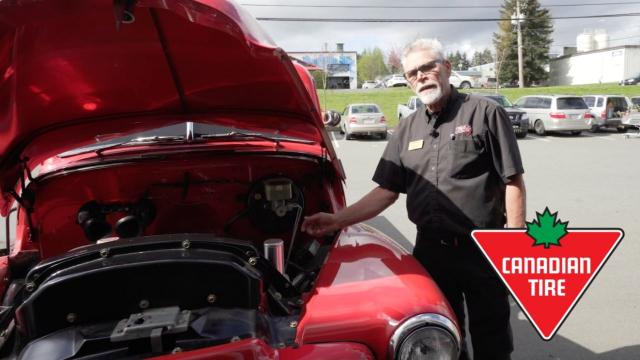 sponsored
5 easy ways to boost your fuel economy!
Corporation to create and offer bonds in capital markets at long-term fixed interest rates
With climate change, fires are becoming more frequent, larger and more intense
Impress TV
5 easy ways to boost your fuel economy!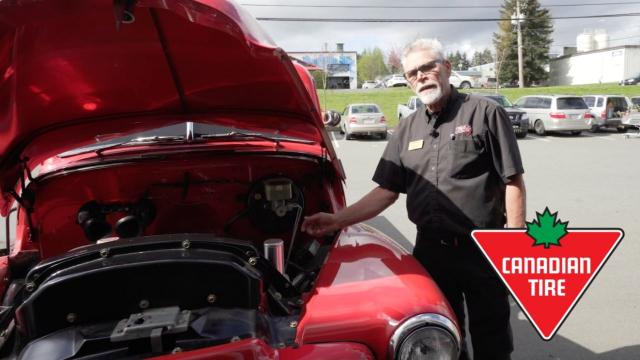 sponsoredMore videos
The public is invited to celebrate the 20th anniversary of Comox Valley…
Discovery Passage Passage takes place this weekend between Campbell River and Cape Mudge
Prices showed strength in other areas, including an 18.9 per cent increase in the cost of fresh vegetables
Starbucks declares Aug. 27 the first day of fall
The film is set to be released in April 2020
Fourth installment to feature Reeves as Neo and Carrie-Anne Moss as Trinity
Support was lowest in Ontario and the Atlantic provinces
Movie theatres will show select episodes to mark the NBC series' 25th anniversary
Robbie Thompson was forced to withdraw from his swimming race Wednesday at…
Comox ladies golf results for Tuesday, Aug. 20: 1st low gross. Lorelei…
Opinion
Take our poll and have your say
Plastic bags, legislature overspending turn out differently
eEdition
A recent survey suggests that going back to school isn't just stressful for kids, as parents deal with the various costs associated with a new school year.
The survey, conducted by Leger and commissioned by Coast Capital Savings, polled 600 B.C. residents with children going into kindergarten through Grade 12 this fall, and found 50 per cent of them are stressed about back to school costs. Conducted online between July 18 and 24, the survey also revealed that 44 per cent of parents worry that they won't be able to afford to buy everything their child needs.
Furthermore, the survey broke down exactly what parents expect will impact their finances the most depending on the age of their children. The cost of clothing was noted as the biggest anticipated cost for parents with children in daycare and kindergarten through Grade 6. Supplies, text books and school fees were noted as the most expensive requirements for parents with children in Grade 7 through 12 and in post-secondary education.
We want to know if you're feeling stressed out about the cost of sending your child back to school. Take our poll and weigh in!
To report a typo, email: editor@pentictonwesternnews.com.
Harvesting and crafting botanicals to create beauty products
Revelling in the bounty of the Peninsula