A 27-year-old Saanich resident had his preliminary hearing in Courtenay Wednesday as…
The Latest
Company is giving customers option to use Interac on two-month trial on select vessels
Brexit negotiator Michel Barnier said "we need much time, much more time and we continue to work in the next weeks."
Mid-Island Farmers' Institute hosts all-candidates meeting
The 16 people running for Courtenay council gathered Tuesday evening at an…
Impress TV
If you're a snowbird, watch this video before you take off!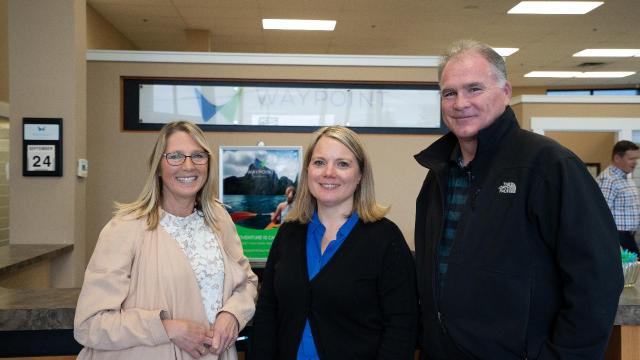 sponsoredMore videos
Witness the historic raising of two Welcome Poles in downtown Courtenay. The…
The Comox Valley Glacier Kings junior B hockey team took its 'show…
Green MLA Adam Olsen cites huge tax increase for local business
The annual Tourism Vancouver Island Gala Dinner and Awards Ceremony was held…
The puppeteer who has played Big Bird on "Sesame Street" is retiring after nearly 50 years on the show.
Prince Harry and his wife Meghan are on day two of their 16-day tour of Australia and the South Pacific.
Cowboy the miniature horse chooses the next mayors of Fernie and Sparwood (and gets to munch on a whole lot of hay)
Nelson's Kootenay Kids invited a local performer to read to its kids
Come out and see what freestyle skiing is all about. The Mt.…
B.C. can cement a post-season berth in the wild West Division on Friday night with a home win over the Edmonton Eskimos
Opinion
Claire Trevena responds to Andrew Wilkinson on NDP union policy
eEdition
Kim XO, lets you in on the latest fall fashion trends on Fashion Fridays on the Black Press Media Network
Bringing back the taste of summer with homemade tortillas and fillings