Grand opening Dec. 5
The Latest
Online petition demanding removal has collected more than 5,700 signatures
Nearly 1,300 people remain unaccounted for more than a week after the fire began
Impress TV
Video: Buy a drill. Run over it with your car. What's next?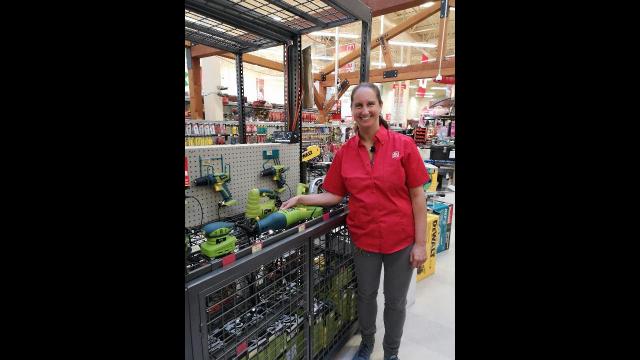 sponsoredMore videos
Tibetan carpets, Ugandan bags and scarves from the Peruvian Andes were among…
Come see the great stuff youth are making and selling. Tackle your…
Pipelines totalling 840,000 kilometres run across Canada
The privately held company has nine sawmills in southern Sweden with an annual production capacity of 1.1 billion board feet.
Marvel Comics' co-creator died on Monday at the age of 95
Guitar virtuoso died because of complications from pneumonia at home in Tulsa, Okla. He was 85.
Agassiz high school students say they had the experience of a life time
As some parts of the country brace for cold, parts of B.C. remain warmer than 10 C
Late goal lifts Montreal past Vancouver
The Courtenay 45s men's soccer team defeated Nanaimo City 2-1, Saturday at…
Opinion
Media prefer 'speed kills' narrative, even when it fails to appear
Demonize and dog-pile. If you disagree with me, you are not only wrong, you are evil. The enemy…
eEdition
Award winning photography of beautiful landscapes and wildlife
Join a behind the scenes look at a Boulevard Magazine photo shoot