On Sunday, May 19, a lone mallard showed up with 22 ducklings…
The Latest
The plan is to test autonomous technology on the long-haul route between Phoenix and Dallas
Premier John Horgan called the spike in gas prices 'alarming'
Impress TV
Woofy's Pet Foods: See you at Cumberland Market Day May 18!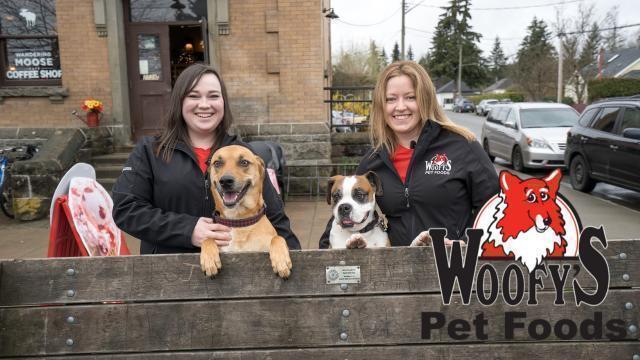 sponsoredMore videos
An artist from the Comox Valley has been named a Living Legend…
As of June 1, boats must stay 400 metres away from the southern resident orcas
Labour code expands union succession rights for food, security, janitorial, bus services
Annual general meeting takes place Thursday, May 23 at the Florence Filberg Centre
Plenty of buzz as Island dinner theatre schedules ABBA-fueled romp
Along the E&N tells the story of 32 establishments from Esquimalt to Campbell River.
Impossible Supreme Pizza to be launched on Monday at 58 restaurants
Nine-year-old Noah Dalla Lana was honoured at this year's BC Wildlife Federation Gala
'No one has ever seen it before' said producer of Cloverdale contest
Canada finished at the top of the Group A standings with 18 points from six regulation wins
Opinion
Bridge, highway projects awarded to companies, not unions
eEdition
A group calling itself the Comox Valley Taxpayers Alliance has created a stir this year, with paid advertisements criticizing Courtenay City Hall. In its latest series of ads and home-delivered pamphlets, the CVTA has "endorsed" seven candidates it would like to see win the seats available in Courtenay on Oct. 20.
How do you feel about the CVTA's tactics?
Entries are already rolling in for the London Drugs 2019 Amateur Photographer Contest
Kim XO, helps to keep you looking good on Fashion Fridays on the Black Press Media Network