The walk took place Sunday at the Courtenay Airpark
The Latest
Angela Marie Mitchell, 35, was last seen on May 16
Experts thing the tornado had wind speeds of 111-135 mph
Impress TV
Courtney & Anglin: This bloopers video will make your day!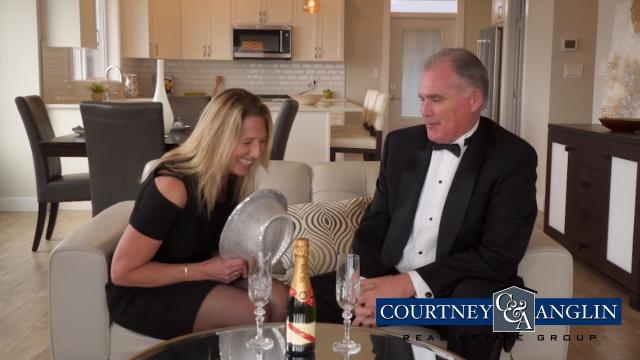 sponsoredMore videos
The annual ceremonial review of the 189 Royal Canadian Sea Cadet Corps…
Cyclists can choose round trip from Comox to Nanaimo, or Alberni-Nanaimo-Comox
Of the 340 companies included in the analysis, only 19 were run by women
UBCM president seeks answers in letter to John Horgan government
'Aladdin' grossed an estimated $86.1 million to take the top spot at the North American box office
Georgia Straight Jazz Society closes its 2018-19 season with a ticketed concert…
In case you missed it, here's a look at the replay-worth highlights from this week in the province
The baby owl's inability to fly back to its nest prompted a rescue by first responders
Proctor ran 100 miles (160 kilometres) in 12 hours 32 minutes and 26 seconds
Starr died Sunday at age 85 in Birmingham, Alabama
Opinion
Public inquiry staged to point fingers before 2021 election
For safe injection sites to work, however, they must be placed in communities where injection drug users live
eEdition
A group calling itself the Comox Valley Taxpayers Alliance has created a stir this year, with paid advertisements criticizing Courtenay City Hall. In its latest series of ads and home-delivered pamphlets, the CVTA has "endorsed" seven candidates it would like to see win the seats available in Courtenay on Oct. 20.
How do you feel about the CVTA's tactics?
sponsored
The unique area offers numerous opportunities both at the lake and in the neighbouring communities
Check out these remarkable wildlife entries for the London Drugs Amateur Photographer of the Year contest