A male snowboarder found unresponsive in a treed area on Mount Washington…
The Latest
People living in northern communities share how they learned about Tuesday's tsunami warning
Death at Mount Washington Alpine Resort
Impress TV
Polite Potty Talk! Simplify the complex world of toilets.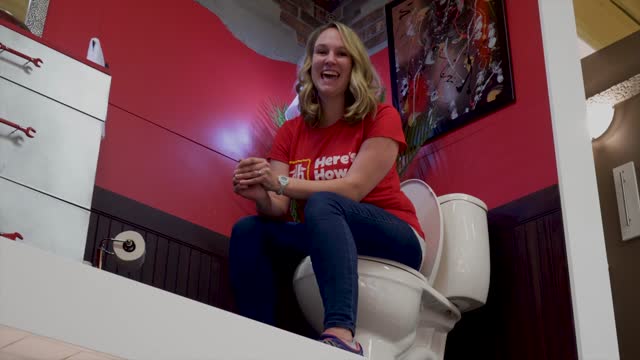 sponsored
More videos
Family Literacy Week runs Jan. 22-28
Hundreds of residents rally and march throughout downtown area
Company spokesman: 'Fewer than 100,000 customers were affected'
The resort and spa is undergoing some extravagant renovations in the next few years
The Cumberland Community Forest Society and Story Box Movies are hosting a…
Guillermo del Toro film about merman romance earns 13 nominations
Mike Babcock, from Saskatoon, guided the Detroit Red Wings to a Stanley Cup in 2008
Elvis Stojko is returning to the Comox Valley for two shows at…
Opinion
The real question here might be, can Trump handle the truth?
All Canadians have our charter rights, but those rights aren't respected equally