The rally took place on Comox Avenue, concluding at the entry to the BC Seafood Festival
"The mood on the dock is hopeful."
#BuyCanadian online campaign growing as trade stand-off causes resentment by many
Impress TV
Safety Alert: Thousands of dogs die from this each year!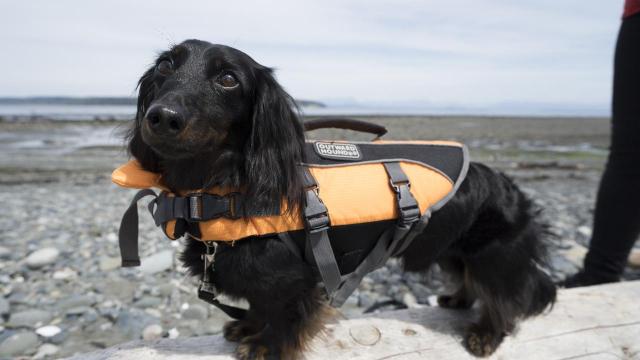 sponsoredMore videos
Most fishing is being offered for free this weekend in recognition of a celebrated family tradition
With no curb-side pick up recycling in Prince Rupert, one young boy found his niche
Changes come as regulator looks to protect consumers, officials say
Three-year deal with BCGEU includes 2% annual wage increases
A popular adult choir is seeking the talent of local singers to…
Drew Scott and his fiance Linda Phan say "I do" during week-long celebration in Puglia
Newfoundland and Labrador judge named three unmarried adults as legal parents of a child
Ontario Superior Court justice lambasted Jennifer Lee for 'despicable conduct' against Eric Abramovitz
B.C. begins its attempt to return to CFL playoffs with a date against the Montreal Alouettes
Hall of Fame removes Gruber from weekend events due to "inappropriate behaviour"
Opinion
Child advocate Bernard Richard leaves B.C. with harsh message
A letter writer says respect is due to position.
eEdition
sponsored
87 per cent of consumers prefer to work with a BBB-accredited business