The office has been closed to the public since March 17 to help limit the spread of the coronavirus
The Latest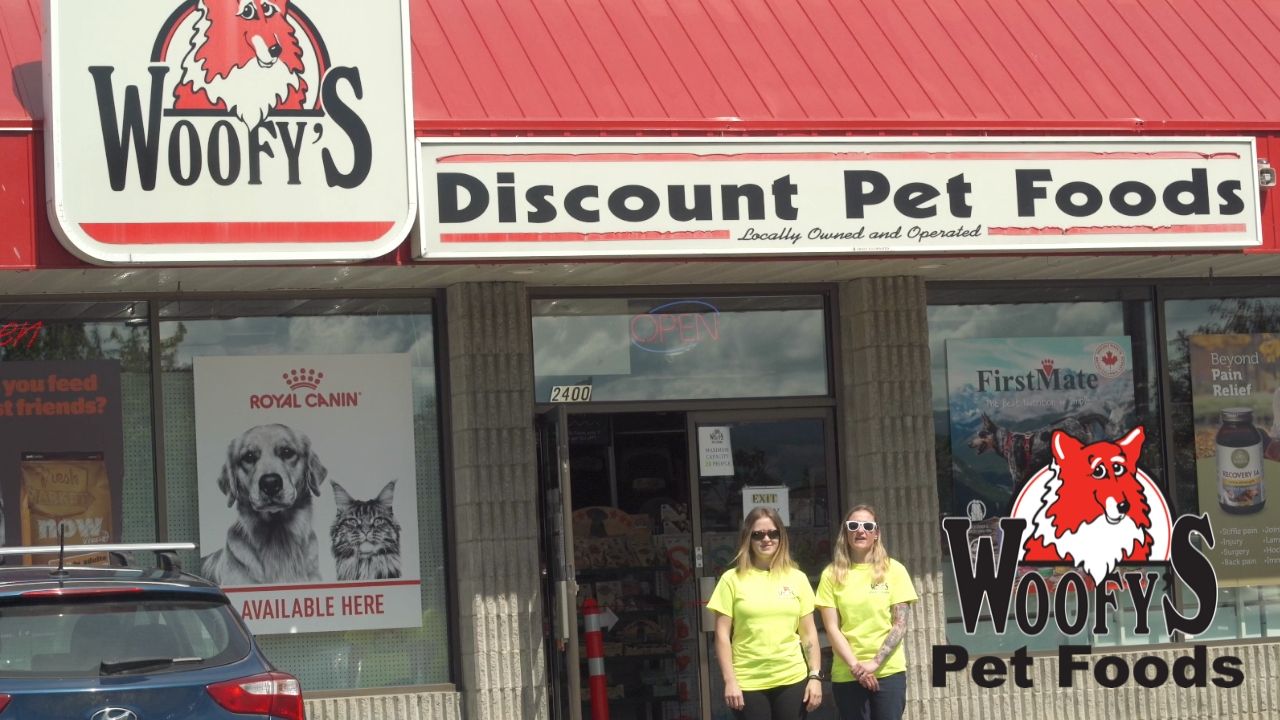 sponsored
Nothing ruff about this Barking Lot Sale!
sponsored
sponsored
Youth Minister Bardish Chagger's spokeswoman Danielle Keenan is standing by the Canada Student Services Grant program
The precious metal hit another nine-year high and is making a run for US$2,000 an ounce
Impress TV
Nothing ruff about this Barking Lot Sale!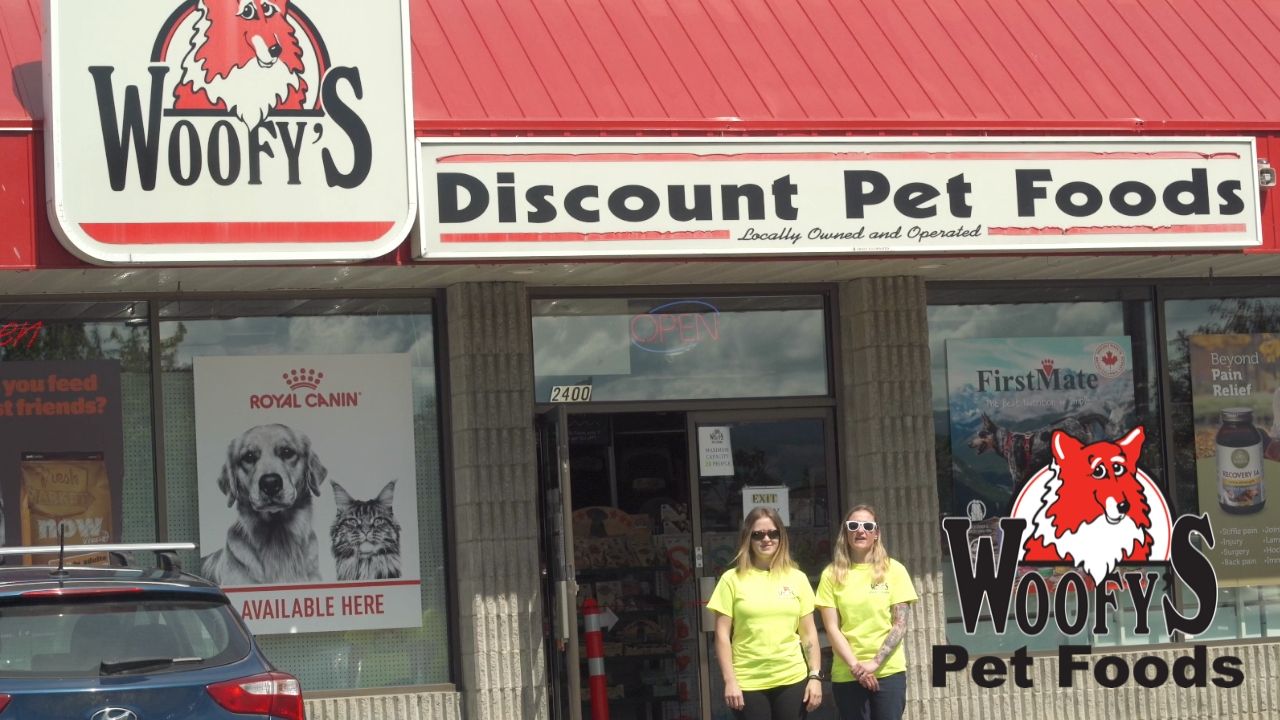 sponsoredMore Videos
Celebrations are underway to mark the annual gathering of the controversial Rainbow Family of Living Light
The Comox Valley Regional District (CVRD), in partnership with the City of…
Rural starts were estimated at a seasonally adjusted annual rate of 15,006 units
It is always important to review your financial plan on a regular basis, but especially now, experts say
GoFundMe campaign launched for man found dead at summit of Spion Kop
During Cordero's hospitalization, Kloots sent him daily videos of her and their 1-year-old son, Elvis,
The letter is causing quite a stir online
The dog was missing from his Castlegar home for three days.
The upward trend comes even as Golf Canada had to cancel all of its amateur and professional championships
Peter Greaves, a 6'8" centre who was part of three Island championship-winning…
eEdition
Early years at iconic Greater Victoria garden blossoms to future career
Boulevard congratulates the grads of 2020 on reaching this milestone occasion. We…
sponsored
Explore Crown Isle's latest show home and spark your imagination
sponsored
Accessibility, transparency bring better client experience