Halfpipe skier Cassie Sharpe dazzles in qualifying, set for finals late Monday afternoon our time
sponsored
Group says GoFundMe is profiting from the young Indigenous man's death
Premier John Horgan promises biggest investments in B.C. history
Impress TV
International Women's Day keynote Lorinda Stewart to focus on, Finding the Missing Peace.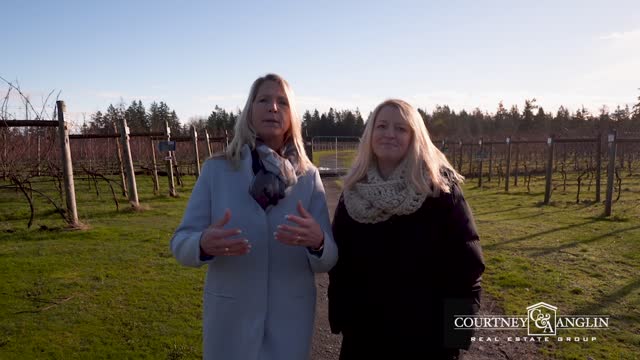 sponsored
More videos
Family physicians invited to register to attend Chronic Disease Day event in Pitt Meadows.
Some Comox Valley residents enjoying a late-morning stroll in the Lazo March…
First formal dispute under Canadian Free Trade Agreement
Six like-minded businesses have pooled their services to create a special giveaway…
Hedley was dropped by their label last week after sexual misconduct accusations
In estimates Sunday, Disney predicted a four-day holiday weekend of $218 million domestically and a global debut of $361 million.
New Brunswick's Rebecca Schofield had asked her Facebook followers to perform random acts of kindness
2018 is the year of the dog and your birth year is said to determine your personality
BCHL Today is a (near) daily look at what's going on around the league and the junior A world.
Women's hockey team beats Russia 5-0, Comox skier takes home best qualifying score
Opinion
A Princeton reporter reacts after a former Canadian prime minister says women should cover up on TV