If you've ever been stumped by how to get into a business…
The couple, from Saskatchewan, were en route to Nelson when a tree fell in their path
Good Samaritan says lifeguards are needed at Long Beach and along the Pacific Rim park
Impress TV
Home Hardware: DYI doesn't mean you have to do it alone!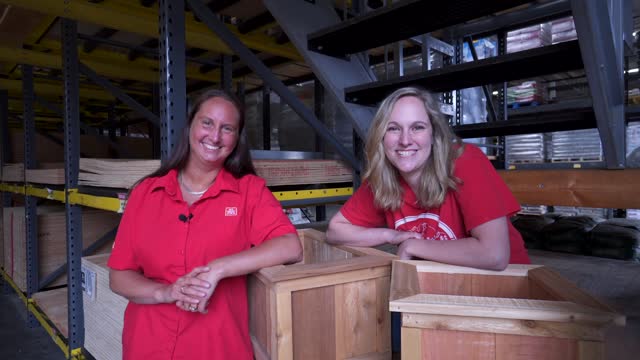 sponsoredMore videos
Richard Mackie presents "Logging the Valley: A Century of Stories"
Father and three young children can't access GoFundMe account established in mother's name
'In a broader sense, we are adding legal production to an already robust illegal production'
Open letter sent to federal Justice Minister Jody Wilson-Raybould and her B.C. counterpart David Eby
The BC Festival of Performing Arts welcomes top competitors from across the…
Drawing inspiration from masters like Wes Montgomery and Grant Green, musician Sam…
Canadians gathered for early-morning broadcast of marriage between Meghan Markle, Prince Harry
Windsor sparkled on a warm spring day as tens of thousands of people jammed its quaint roads
Vegas Golden Knights have done the impossible and have a chance at hoisting the Stanley Cup
Improbable run continues for NHL's newest expansion team
Opinion
Flood and fire predictions have poor track record so far
Too often, though, the discussion has strayed from topics that need attention into personal attacks.
eEdition