17 beds at Comox Valley hospital; 21 beds at St. Joe's
Trudeau could lighten the work loads of cabinet ministers who currently oversee more than one portfolio
A luxury car automatically calls Princeton police to scene of crash involving alcohol
Impress TV
Take 10 seconds to see what makes the Comox Valley amazing!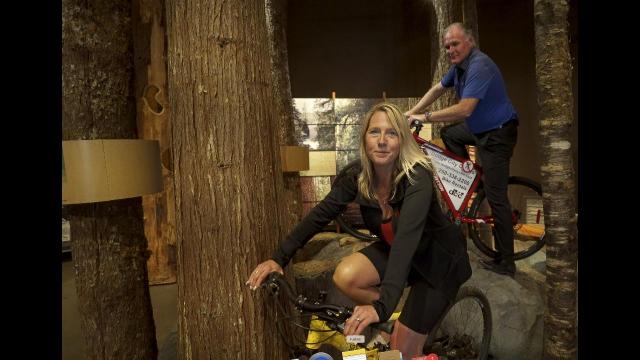 sponsoredMore videos
Many facets to Tangible Assistance Program
Enter the 10th annual photography contest by September
Shoppers clicking on many Prime Day links after the 3 p.m. ET launch in the U.S. got images of dogs
Newsrooms earn recognition for editorial and photography excellence
Hogan had used racial slurs caught on video when talking about his daughter sleeping with a black man
Since the closing of The Muir Gallery several years ago, Comox Valley…
Aquila, an African Serval, disappeared from a Fernie, B.C. backyard sometime on Friday, July 13.
Sidney Spit is part of B.C.'s Gulf Islands National Park Reserve, a protected marine ecosystem
Cowichan Games a milestone for BC Games Society
Locals fare well at Vancouer, Nanaimo events