Police have canvassed nearly 200 businesses for video surveillance of the recent…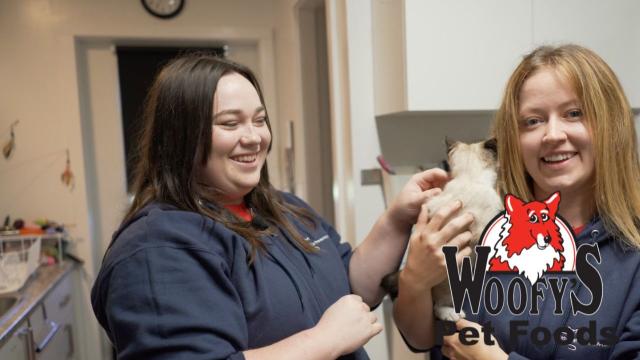 sponsored
Woofy's: Is your kitty's picky meal habits driving you nuts?
Meng Wanzhou's extradition trial is set to begin in January
Community has had protocols in place for years to respond to prejudice
Impress TV
Woofy's: Is your kitty's picky meal habits driving you nuts?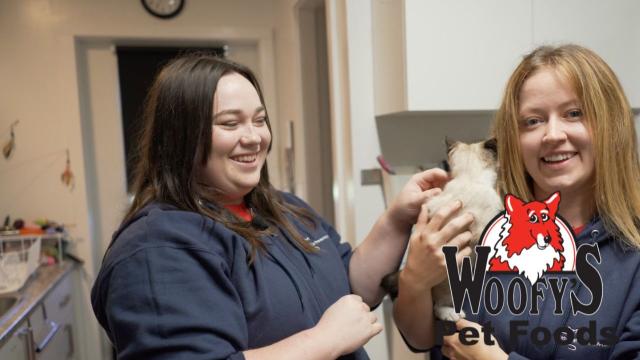 sponsoredMore videos
Couple hosts themed wedding 50 years after legendary festival
If you could see my house right now you would laugh. Or…
Starbucks declares Aug. 27 the first day of fall
Larger operating areas seen as threat by cab companies
Analysts say latest streaming service may escalate cord cutting
Our Sept.3, 1st Tuesday Fundraisers sponsored by the Mex Pub will feature…
48 per cent of travellers are already stressed about 'normal life' while still on their trip
Pair said they didn't know it was illegal to take the sand, which is protected as a public good
The Canadian entry from Coquitlam had opened the double-elimination tournament with a 5-0 loss to Mexico
In their quest to win a gold medal at the upcoming 55+…
Opinion
Plastic bags, legislature overspending turn out differently
'Tom Fletcher should propose real solutions to climate crisis'
eEdition
A group calling itself the Comox Valley Taxpayers Alliance has created a stir this year, with paid advertisements criticizing Courtenay City Hall. In its latest series of ads and home-delivered pamphlets, the CVTA has "endorsed" seven candidates it would like to see win the seats available in Courtenay on Oct. 20.
How do you feel about the CVTA's tactics?
Harvesting and crafting botanicals to create beauty products
Revelling in the bounty of the Peninsula