Courtenay man had been living outdoors before starting Sally Ann program
The Latest

<iframe src="https://blackpress.tv/embed/37044/Fiesta_World_Craft_Bazaar" frameborder="0" width="640" height="360" scrolling="no" allowfullscreen></iframe>
Prime Minister Justin Trudeau met with the leaders from the Pacific island nations on Saturday during the APEC Summit in Papua New Guinea
The organization provides avalanche forecasting for an area larger than the United Kingdom
Impress TV
Video: Buy a drill. Run over it with your car. What's next?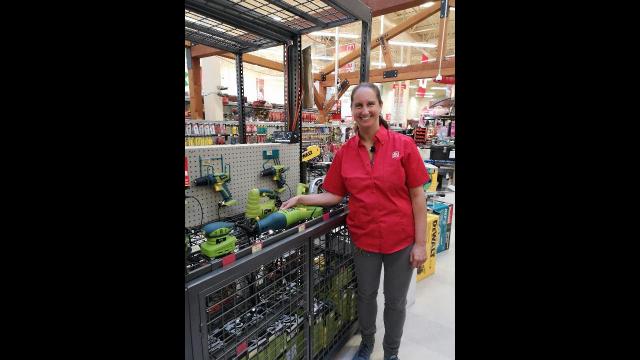 sponsoredMore videos
Come see the great stuff youth are making and selling. Tackle your…
Start your holidays off filled with fun at the Lewis Centre at…
Pipelines totalling 840,000 kilometres run across Canada
The privately held company has nine sawmills in southern Sweden with an annual production capacity of 1.1 billion board feet.
Marvel Comics' co-creator died on Monday at the age of 95
Guitar virtuoso died because of complications from pneumonia at home in Tulsa, Okla. He was 85.
Agassiz high school students say they had the experience of a life time
As some parts of the country brace for cold, parts of B.C. remain warmer than 10 C
22 players from camp will make roster for 2019 World Junior Hockey Championship
Upper Island Riptide graduate Toni Powsey is playing on the back line…
Opinion
Demonize and dog-pile. If you disagree with me, you are not only wrong, you are evil. The enemy…
eEdition
Award winning photography of beautiful landscapes and wildlife
Join a behind the scenes look at a Boulevard Magazine photo shoot