The annual ceremony took place in front of a large crowd under rainy skies.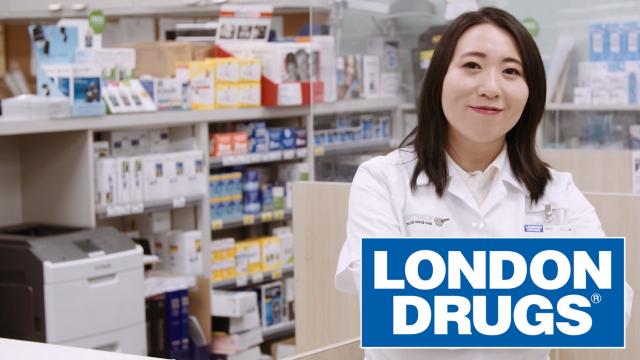 sponsored
One-in-three will get this painful disease. Here's how to prevent it
Elon Musk wants to put thousands of these Starlink satellites in orbit, to offer high-speed internet service everywhere
The case targets systemic violence that forced more than 700,000 Rohingya Muslims to flee their country
Impress TV
One-in-three will get this painful disease. Here's how to prevent it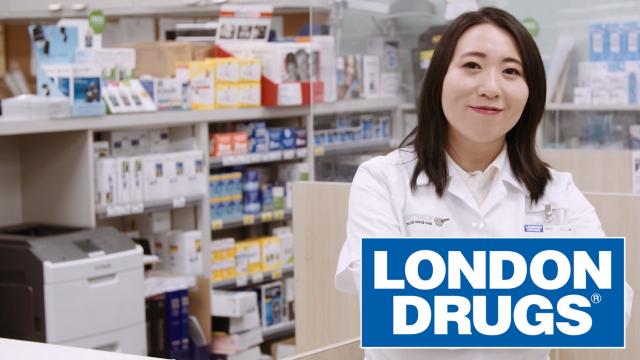 sponsoredMore videos
The iconic children's television show first aired 50 years ago
The McLoughlin Gardens Society has invited well-known local writer and historian Jeanette…
The decline came as the pace of urban starts fell 9.0 per cent
Job losses follow gains of 54,000 jobs in September and 81,000 in August
Dr. Mary Lindsay (Mei-Li-Lee) will be reading from her novel Potlatch Blanket for a China Man
Critically acclaimed, half-hour series returns for a fourth season Sunday on Adult Swim
The eastern U.S. and Canada got the whole 5 1/2-hour show
The creators picked Nov. 11 because the date is written with four singles
Vancouver now 0-8-3 in last 11 games versus New Jersey
NHL Commissioner Gary Bettman did not specify dates for the games
Opinion
Prime Minister Justin Trudeau will soon appoint his new cabinet
Frank Bucholtz is a columnist and former editor with Black Press Media
eEdition
A group calling itself the Comox Valley Taxpayers Alliance has created a stir this year, with paid advertisements criticizing Courtenay City Hall. In its latest series of ads and home-delivered pamphlets, the CVTA has "endorsed" seven candidates it would like to see win the seats available in Courtenay on Oct. 20.
How do you feel about the CVTA's tactics?