Project price tag is $8.3 million
The Latest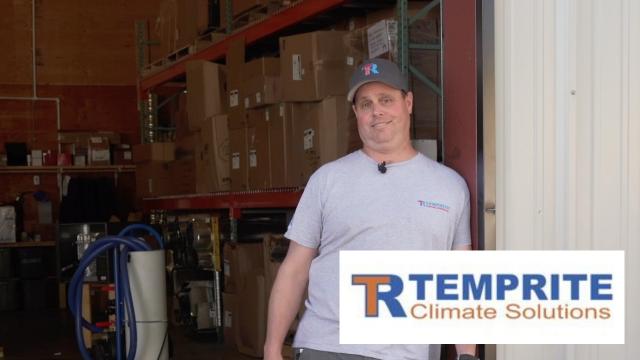 sponsored
You should watch this if you own an in-floor heating system
Police say suspects identified, house fire 'not random'
Bryan Jeffrey McLachlan is set to return to court Sept. 4 for sentencing
Impress TV
You should watch this if you own an in-floor heating system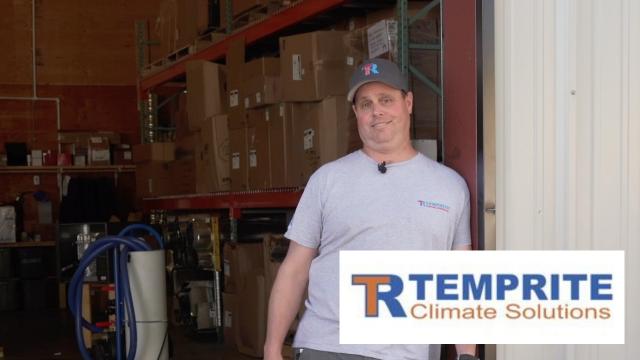 sponsoredMore videos
Your health is the most precious asset you have. There is nothing…
BC Transit wants to get you to and from your destination safely…
Lululemon's pitch focused on using byproducts from pea processing as inputs for new clothing materials
Wholesale sales rose 1.6 per cent in volume terms
Jackson received a fatal dose of the anesthetic propofol on June 25, 2009. He died at age 50
John Lithgow stars as Trump, with Kevin Kline, Jason Alexander, Mark Hamill and Julia Louis-Dreyfus
Two boys dressed as raptors get a shock when their grandmother comes to greet them
It took Jared Jacobs about 40 hours to make the video, on top of the research
'Bobby Lou' calls it a career after 19 NHL seasons
It is one thing to be invited to try out for Team…
Opinion
Does it really need to take this long?
Jens Wieting of Sierra Club BC responds to columns by Tom Fletcher and David Elstone
eEdition
A group calling itself the Comox Valley Taxpayers Alliance has created a stir this year, with paid advertisements criticizing Courtenay City Hall. In its latest series of ads and home-delivered pamphlets, the CVTA has "endorsed" seven candidates it would like to see win the seats available in Courtenay on Oct. 20.
How do you feel about the CVTA's tactics?
Sandown Racing Club allows members to own part of a racehorse
Buying business included a steep learning curve for owner Robin Knox