Submitted by CVEDS Comox Valley Economic Recovery Task Force (ERTF) met virtually…
The Latest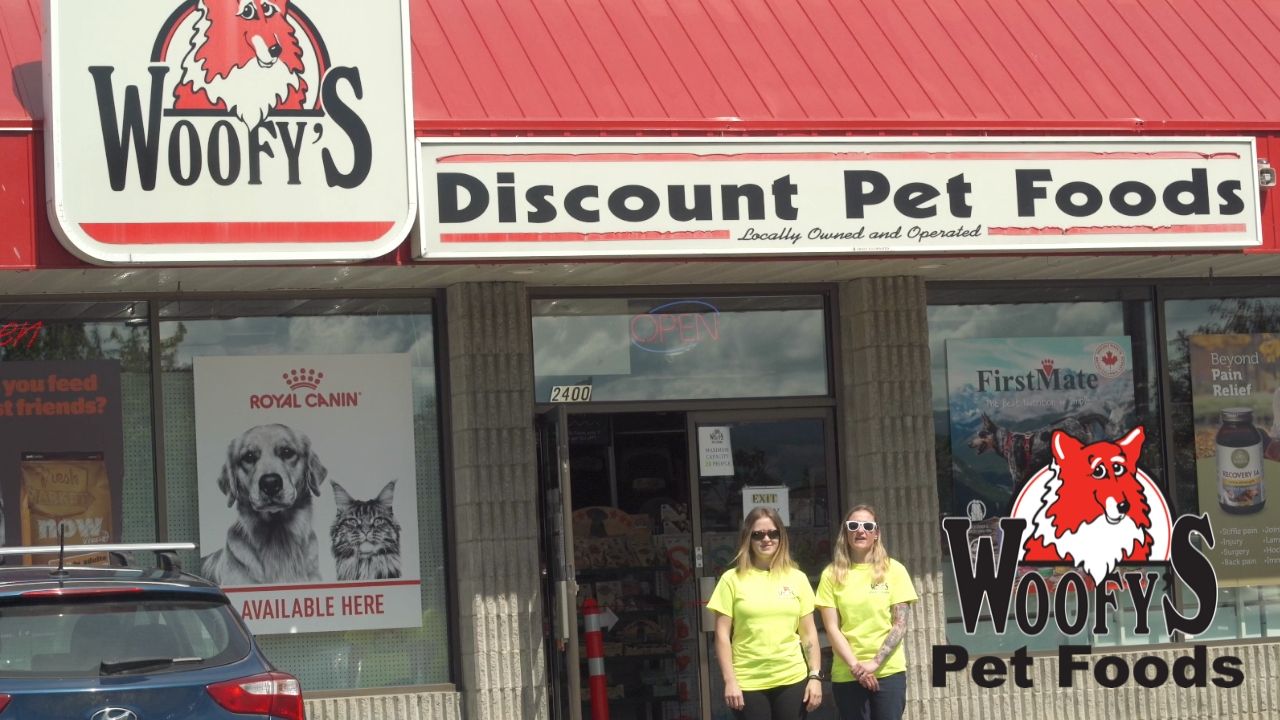 sponsored
Nothing ruff about this Barking Lot Sale!
Participating brands will suspend all advertising on the platform for the month of July
U.S. trade ambassador Robert Lighthizer promises to ensure that USMCA's rules and obligations are enforced
Impress TV
Nothing ruff about this Barking Lot Sale!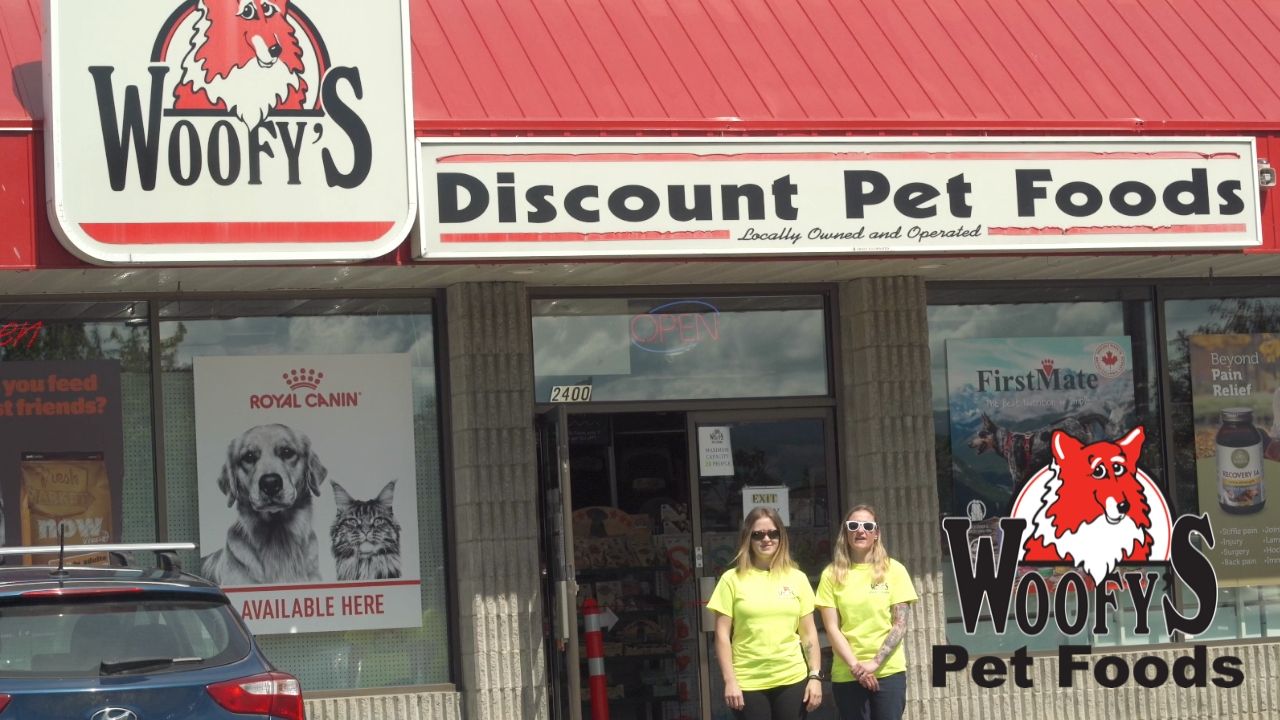 sponsoredMore Videos
Every parent wants their child's graduation to be something special. Tim Carlson…
SICC/COL Submission In response to recent media on conditions in long term…
Lululemon says the purchase will be covered by the company's primary sources of liquidity
TD Bank Group's global executive officer Claudette McGowan will serve as its chair
Movie goers should expect a different experience, B.C.'s two largest movie theatre companies say
Running a bit over 90 minutes, the Junos were handed out at historic speed, with 42 categories announced
For 42 per cent of those polled, this Canada Day will be no different than any other
Nicholas Scapillati interviewed people throughout North America to produce heart-warming stories about human- grizzly interactions
Many players said it's been the longest they've gone without playing
Four separate teams announced a total of 10 positive tests for the novel coronavirus in the spring
Opinion
Nothing will change as long as we continue to just walk on by
eEdition
Boulevard congratulates the grads of 2020 on reaching this milestone occasion. We…
Boulevard Magazine sits down with Tara Swaren
sponsored
Do you have money set aside in case of emergency? Here's how to do it
sponsored
Crown Isle goes mobile with app for food orders, golf competitions and more!