Man was frantically waving at vehicles
Ship was south-west of Haida Gwaii
Donations being taken by many organizations, BC Hydro waiving bills
Impress TV
Getting a new puppy! Here are the 8 essential must-haves!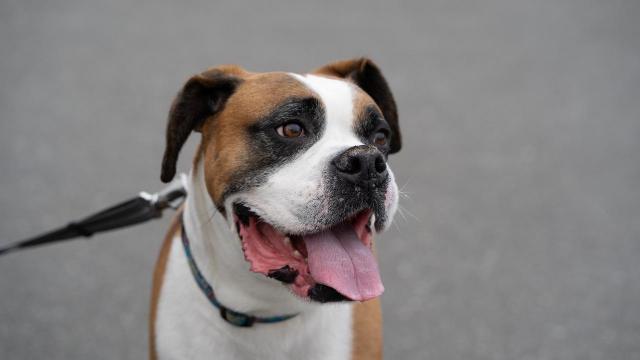 sponsoredMore videos
Pooch-A-Poolooza offers fun in the sun with your pooch
A fabulous mix of vehicles will be on display in Duncan for car fans and their families to enjoy
Submission says 'we want to be regulated' and asks the government to avoid forcing existing rules
Ottawa funds farm projects to conserve water, remove invasive species
Ahoy mateys, calling all book-a-neers! Local intergalactic pirate Captain Thunderpants is coming…
The Comox Valley Art Gallery now is accepting applications for the Youth…
Starting Sept. 7, stylist Kim XO will host Fashion Fridays on the Life channel on Black Press Media
The pair's escape has transit police reminding commuters to report unusual behaviour
Six-million-to-one shot a first for the Terrace club
The consistent Aheadbyacentury has $513,800 in career earnings, including $311,250 this year thanks in large part to his Triple Crown performances.
Opinion
'Governments know they will lose private clinic lawsuit'
eEdition