Do you have mixed feelings about the holidays? Unity offers a special…
Child's behaviour results in students being held in classrooms until order restored
Environment Canada said southeast winds will reach speeds of 70 to 90 kilometres per hour
Impress TV
S'mores in December?! A new Christmas tradition awaits!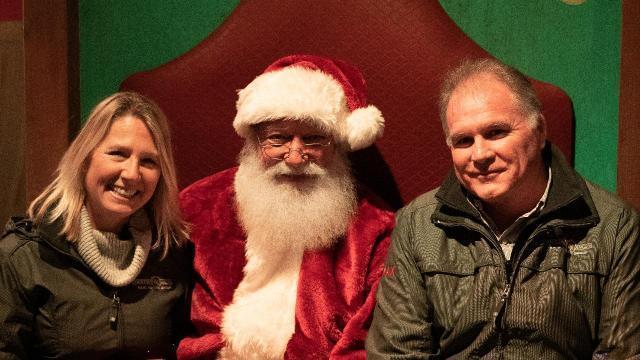 sponsoredMore videos
Karen Rushton Special to The Record November 26 to December 2, 2018…
The Cumberland Community Schools Society (CCSS) invites community members of all ages…
Union representing 139 flight attendants said notice comes after both sides failed to reach agreement this week
Hilltop Greenhouses in Saanich grows 100,000 poinsettias a year
A list of nominees in the top categories at the 2019 Grammys, including Kendrick Lamar, who is the leader with eight nominations, were announced Friday.
Hart stepped aside just about an hour after refusing to apologize for tweets made between 2009-2011
Ma will take the stage at 2 p.m., following a multimedia presentation combining music, art and technology
Sylvia Motala of Whitehorse will receive a $250 gift card for her photo of a scene in Atlin, B.C.
Former pitcher to compete at World Axe Throwing League Championships in Chicago
Athlete finishes with a score of 90.50 to earn her best-ever result in Colorado
eEdition
New menu and live music added to Crofton, British Columbia venue
"Nana don't dress like that no more"