A Comox resident is hoping he's not the only one who would…
Change was announced as a royal decree in 2017 by Crown Prince Mohammen bin Salman
Canada's Whale Initiative is part of the federal government's $1.5 billion Ocean Protection Plan
Impress TV
Fighting with fur? Watch this pro-tip pet grooming video!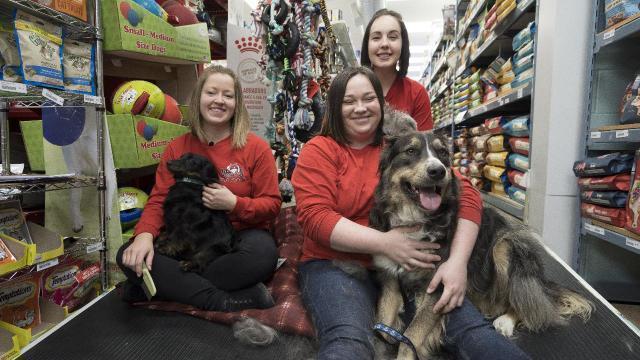 sponsoredMore videos
Harold Duncan-Williams suffered first, second and third degree burns when his shirt caught on fire
Queneesh Elementary hosted an art show Thursday, June 21 for National Indigenous…
Ottawa-based company to create websites for when marijuana becomes legal in Canada on Oct. 17
The new fund aims to help customers who find themselves in financial emergencies
Well known and loved Denman Island artists, Bentley le Baron and Danni…
On Friday, June 29, there will be a very special performance at…
Marina Mammal Rescue Centre recommends residents observe from a distance
Two orphaned bear cubs were captured in Castlegar and sent for rehabilitation.
Scott Hutcheson, chair of Calgary's Olympic bid corporation — called vote a positive step forward
23-year-old pitcher faces assault charge
eEdition