Thursday Night Jazz at The Avalanche Bar will be something exceptional this…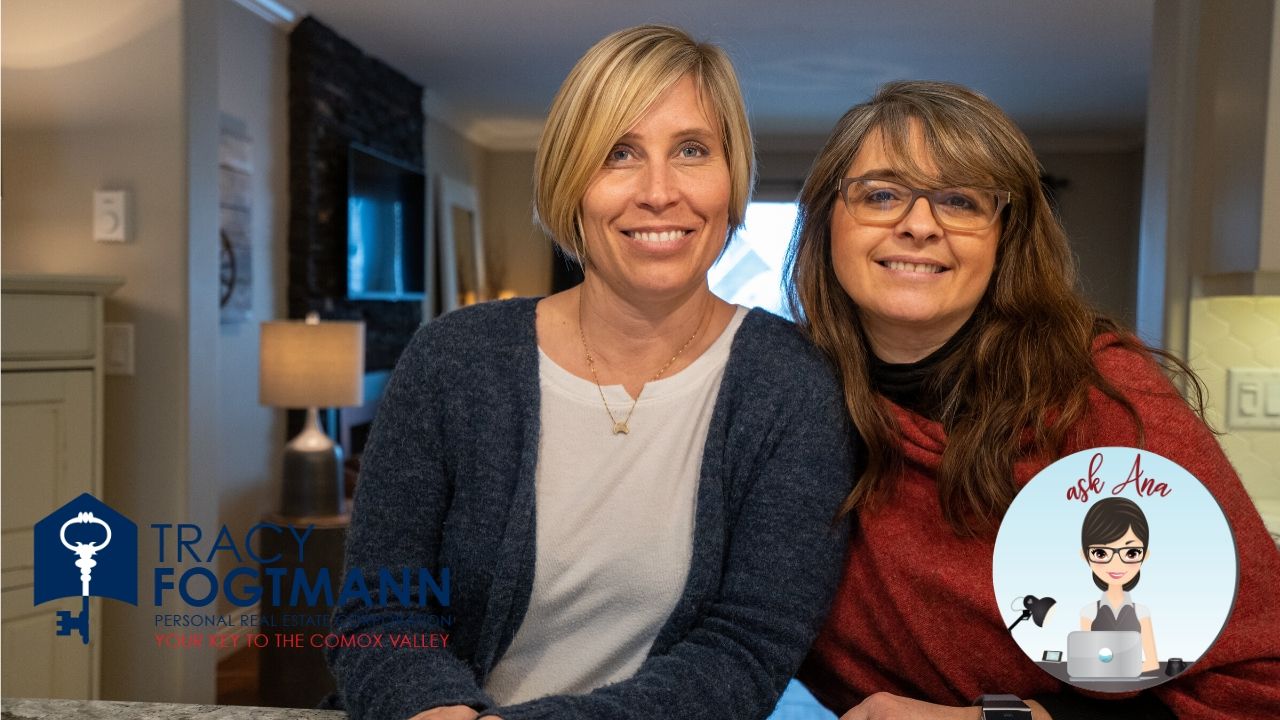 sponsored
Want a mortgage? Pay your phone bill!
sponsored
sponsored
The protocols set out how health workers should protect themselves and their patients
Trudeau promised to pursue a universal drug plan in the last election
Impress TV
Want a mortgage? Pay your phone bill!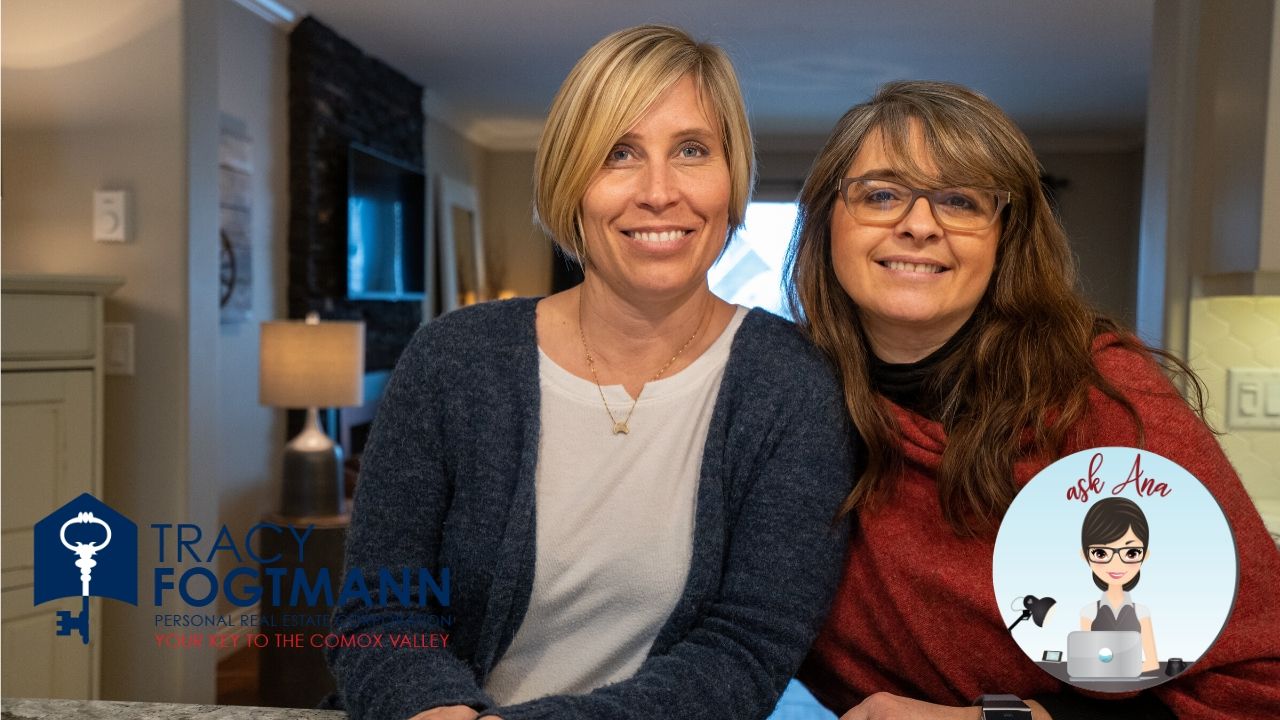 sponsoredMore videos
Daniel Phillips submitted this photo of the Comox Bay, calm as a…
The United Riders of Cumberland (UROC) will hold its annual general meeting…
Pier 1 said it will pursue a sale, with a March 23 deadline to submit bids
Home prices declined slightly in Greater Vancouver and in Prairie cities
The Comox Valley Art Gallery will celebrate Valentine's Day this Friday with…
Afie Jurvanen isn't from the Bahamas. He's a Finnish-Canadian from Barrie, Ont.…
The flag is used to celebrate wins in sports, honour Canada Day, and flown at half-mast after tragedy
The city has never funded the calendars, but has OK'd photoshoots at city-owned properties
The Mark Isfeld senior girls basketball team qualified for the triple-A provincial…
The senior girls basketball team at Highland Secondary finished third at the…
Opinion
Columnist Frank Bucholtz on how the Coastal GasLink pipeline dispute got so bad
Readers strike back at tip-expectant server
eEdition
Entrereneur, adventurer and race car builder lives life at top speed
Painter creates an international market for his artworks
sponsored
Miracle Beach Estates has enough room for your home, shop, studio and more!
sponsored
Sitting down to chart out your retirement in advance can be this easy, Courtenay advisor says