Incident was part of a busy Canada Day for local police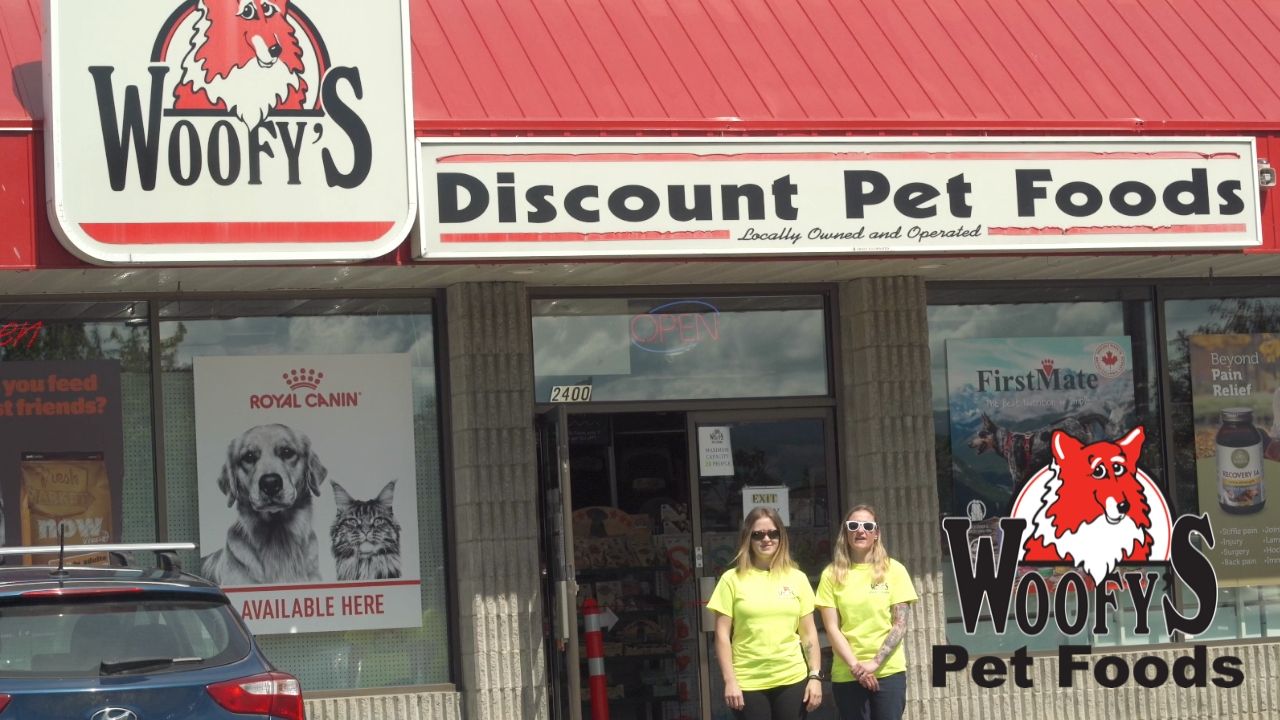 sponsored
Nothing ruff about this Barking Lot Sale!
The Pure Life bottled water business is being sold to Ice River Springs
System "essentially eliminates" contact between wild and farmed fish stocks, says Cermaq
Impress TV
Nothing ruff about this Barking Lot Sale!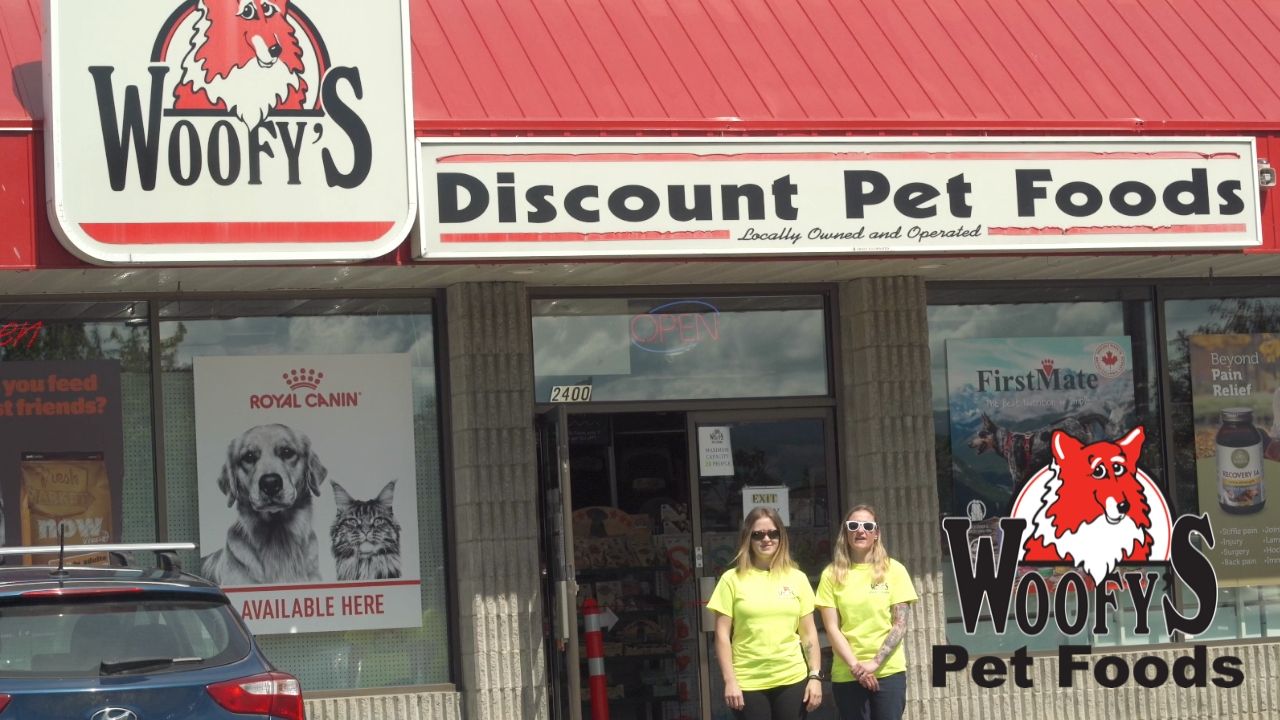 sponsoredMore Videos
The Beach Street Players have been itching to get back on stage.…
Ellen Presley Special to The Record Looking for something simple to make…
Submitted by CVEDS Comox Valley Economic Recovery Task Force (ERTF) met virtually…
Lululemon says the purchase will be covered by the company's primary sources of liquidity
Movie goers should expect a different experience, B.C.'s two largest movie theatre companies say
Running a bit over 90 minutes, the Junos were handed out at historic speed, with 42 categories announced
Five categories of winners presented on Canada Day
How much do you know about our country?
Many players said it's been the longest they've gone without playing
Four separate teams announced a total of 10 positive tests for the novel coronavirus in the spring
Opinion
Nothing will change as long as we continue to just walk on by
eEdition
Boulevard congratulates the grads of 2020 on reaching this milestone occasion. We…
Boulevard Magazine sits down with Tara Swaren
sponsored
Do you have money set aside in case of emergency? Here's how to do it
sponsored
Crown Isle goes mobile with app for food orders, golf competitions and more!