On Sept. 6, 35 women, aged between 56 and 75, will be…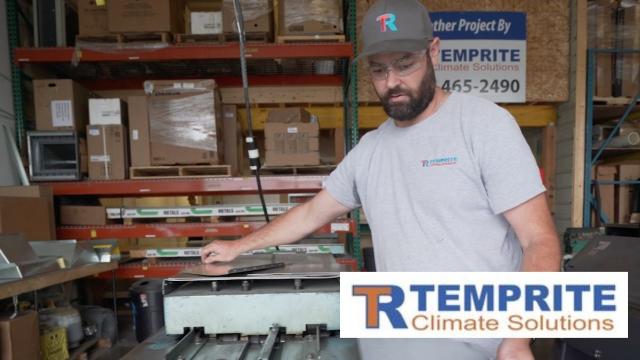 sponsored
See what Temprite's experts can do with a 4x8 sheet of metal
Immigrant kids risk ending up spending a lot of time on the street if they aren't occupied by a sport they like
Groups that oppose the event for various reasons plan to be on site each of the three days.
Impress TV
See what Temprite's experts can do with a 4x8 sheet of metal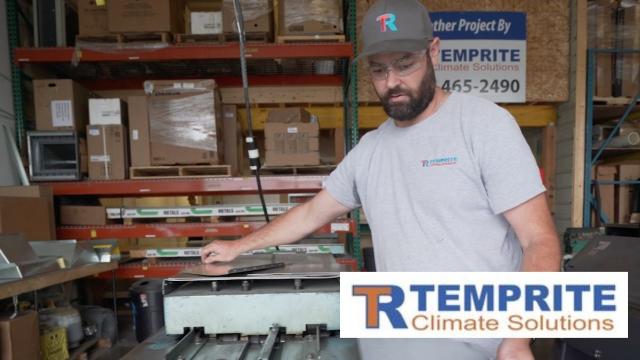 sponsoredMore videos
Carson Carnegie wakes up at 7:00 am every morning to watch construction work on his street
Beat the heat as the temperature rises again this week in the…
About half of the country's 11,000 dairy producers are in Quebec
CRTC announcement was welcomed by the Canadian Network Operators Consortium
Actor and writer was nominated for an Oscar for co-writing the 1969 psychedelic road trip movie
If you love Latin music, jazz, funk and salsa you are going…
Two ships are the remains of an expedition launched by British explorer John Franklin in 1845
The exchange includes emotional question from Cooper, and outlook on grief as a child
Preventing coaches, officials from moving to another province after allegations of abuse on list
MLS team is at the bottom of the Western Conference standings
Opinion
Plastic bags, legislature overspending turn out differently
'Tom Fletcher should propose real solutions to climate crisis'
eEdition
A group calling itself the Comox Valley Taxpayers Alliance has created a stir this year, with paid advertisements criticizing Courtenay City Hall. In its latest series of ads and home-delivered pamphlets, the CVTA has "endorsed" seven candidates it would like to see win the seats available in Courtenay on Oct. 20.
How do you feel about the CVTA's tactics?
Fresh produce, unique crafts, live music and more for visitors