What a year it's been for Comox Valley Dodge!
On June 2, the Courtenay dealership celebrated its one-year anniversary of moving into their new establishment at 278 Island Hwy. North.
"When we embarked on this endeavour, we knew it would be a difficult, yet transformative experience," says Carson Grant, Dealer Principal at Comox Valley Dodge. "Looking back on the past year, it is clear that we made the right choice. Our new home has become a symbol of our growth and progress and has truly elevated the dealership experience. The positive feedback from both our loyal customers and newcomers has been overwhelming."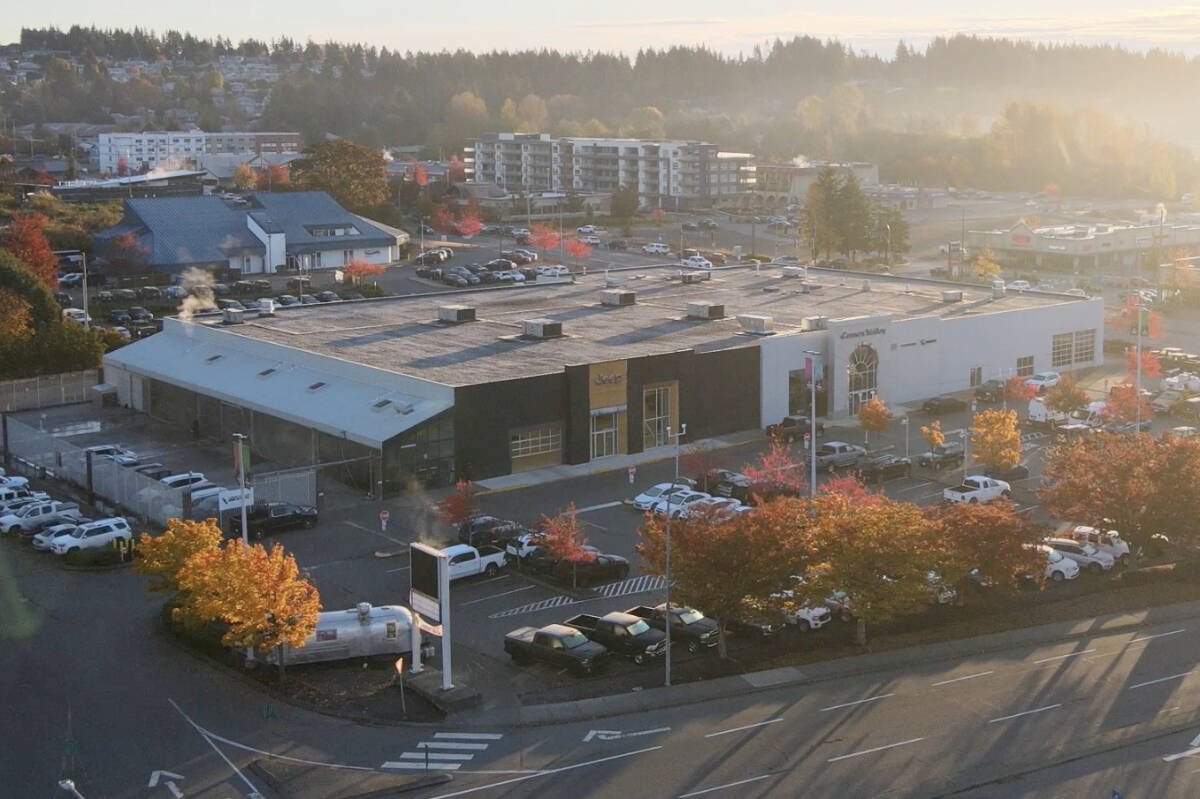 Grant points to a highlight of their growth over the last year – winning Business of the Year at the 2022 Comox Valley Chamber of Commerce Awards.
"This award holds immense significance for us, as it not only acknowledges our hard work and dedication but also reaffirms the strong bond we share with our community," Grant says.
To solidify that bond, they continue to actively participate in initiatives aimed at improving the well-being of the community and its members.
Over the last four years, the Comox Valley Dodge Cares campaign has helped through the following programs:
Christmas On US
CVD Toy Drive
24 Hrs on the Street
Seniors Ride Share
Community Clean Up
Grad Class Attire Program
The annual Community Clean Up campaign to improve the cleanliness of community spaces is just around the corner!
All those interested in joining can meet at the dealership at 11 a.m. on Sunday, June 11. After a short briefing, head out together to help make our public spaces and parks clean and safe places for children and families to enjoy. The CVD team will be utilizing their trucks and supplying garbage bags, gloves and trash pickers.
READ MORE: 24 Hours on the Street raises awareness + $11,890 for Comox Valley people in need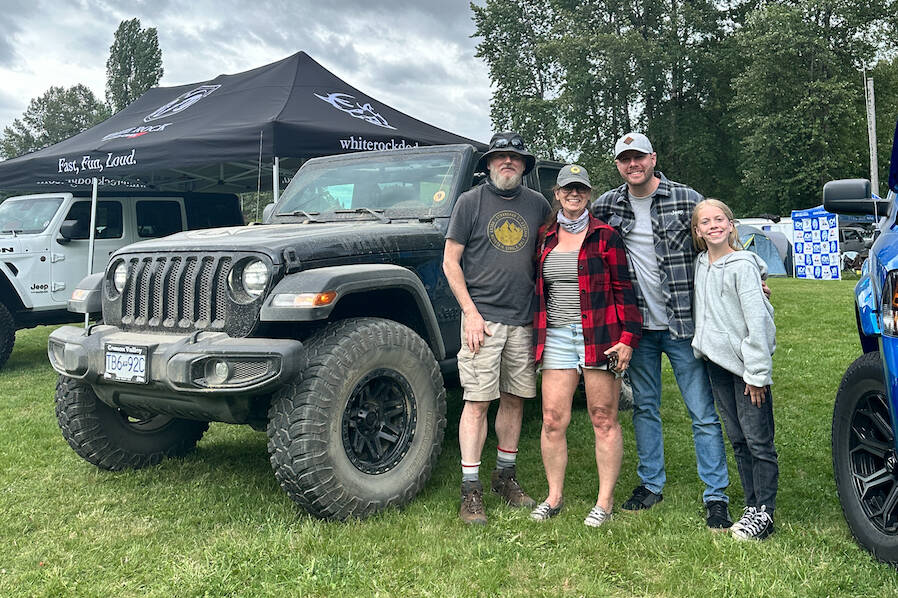 Earlier in May, Comox Valley Dodge partnered with Jeepapalooza 2023, assisting with logistical planning and running a kick-back program for the event. For every vehicle they sold in the month leading up to the cancer fundraiser, they donated $50 to the BC Cancer Foundation, for a total of $3,050 raised.
During the event, CVD lent the Jeep Wrangler they built for the event to Wendy & Chris Lang after their vehicles had broken down but who still came to support the event.
"When Carson Grant heard that we were jeepless, he made the generous offer of loaning us a new Willys jeep to get out there and join in the fun! Unbelievable! Such an incredible, wonderful thing to do!" says Wendy Lang.
Learn more at comoxvalleydodge.com and stay up-to-date with the latest news on Facebook and Instagram, and call 250-338-5451 for more information.