Interested in a guided tour of Newfoundland and Labrador? Or more distant and exotic destinations like Vietnam and Cambodia, or even an African safari?
If so, you likely have some questions… Who will be our guide? What will we see? What about accommodations?
For answers to those questions and more, don't miss Square 1 Travel & Cruise's Armchair Travel Presentation on Tuesday, March 7 from 1 to 2:30 p.m. at the Native Sons Hall in Courtenay.
The event is your chance to learn about exclusive trips to these unique destinations:
Newfoundland and Labrador
This 13-day guided tour is your chance for an authentic Newfoundland experience that's both educational and fun.
Guided by locals that grew up there, explore the culture, music, history and language that make the area so unique. Discover Gross Morne National Park, the Viking settlement in L'Anse aux Meadows, L'Anse Amour and Red Bay in Labrador, enjoy puffin and whale watching in Bay Bulls and much more!
With smaller group sizes, a focus on local cuisine, two-night stays in most hotels, and sensibly paced days, you'll have what Square 1 travellers deem the best escorted tour of Newfoundland and Labrador available.
"It's your chance to explore this amazing part of Canada like the locals!" says Diane Todd of Square 1 Travel.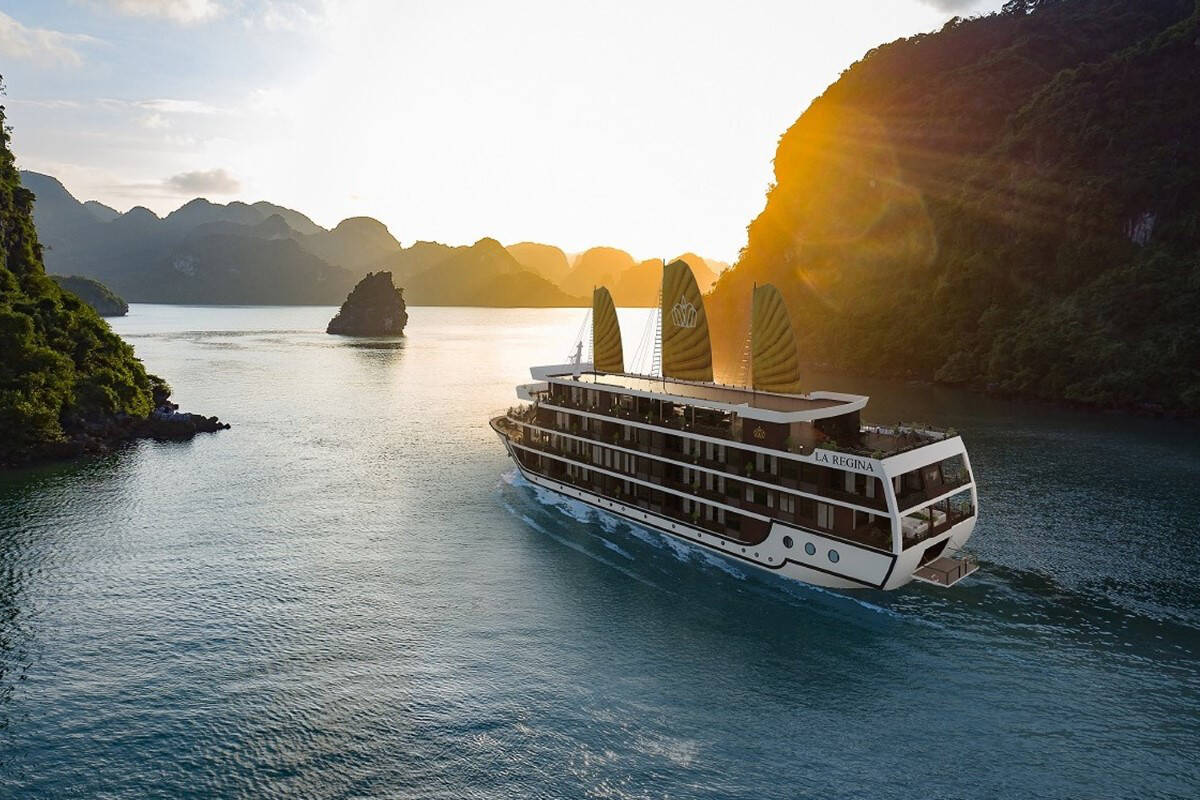 Vietnam and Cambodia
Join tour hosts Willy van Kemenade and Cathie Hagenson on an 18-night Vietnam and Cambodia adventure!
Leaving from Comox, this tour lets you experience the mystery of Angkor Wat Temples, the history of Phnom Penh, the liveliness of Ho Chi Minh City and the colonial charm of Hanoi. You'll also spend five days on the Tonle and Mekong Rivers on a deluxe Jahan Cruise, and a three-day cruise in Halong and Lan Ha Bays on La Regina Grand cruise.
This tour is rated easy to moderate, with local guides included throughout the trip.
"We'll explore life as it is today when we visit villages, attractions and markets", van Kemenade says, "but we'll also visit historic temples and museums and learn about the culture and history of these fascinating countries."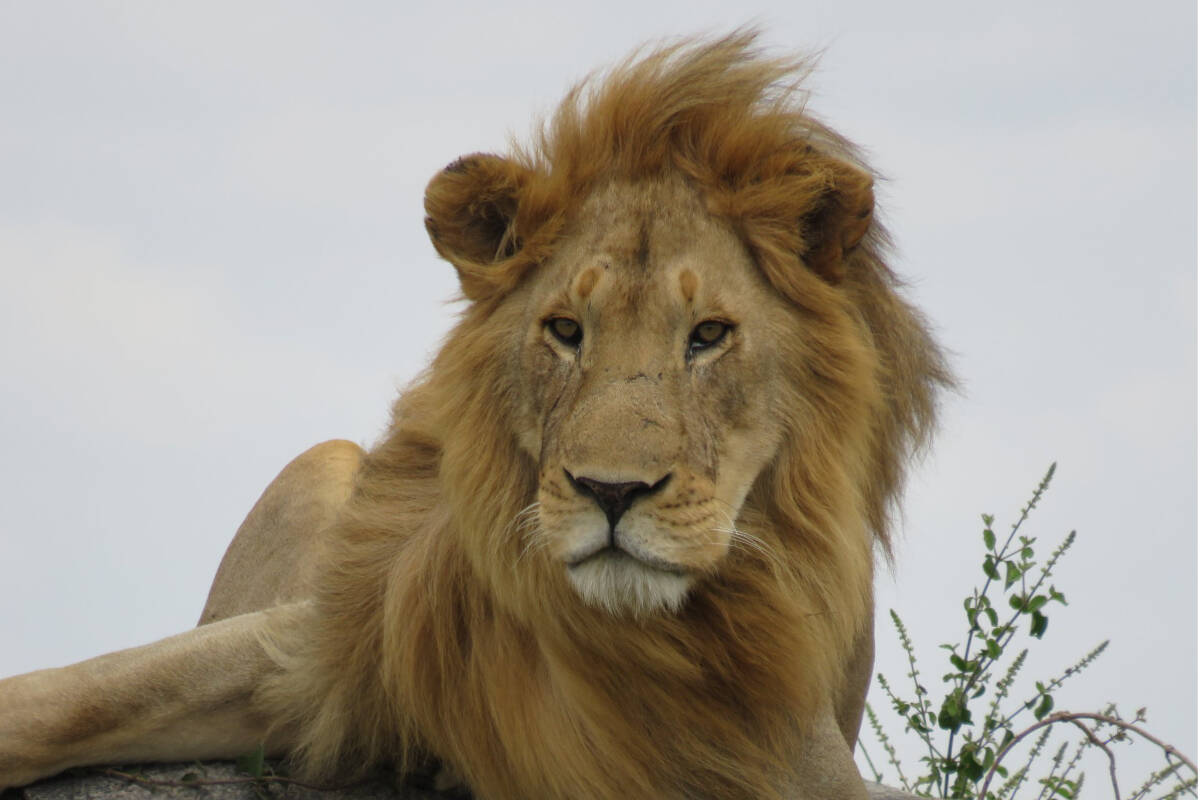 East African Safari
Guided by Jodie from Square 1 Travel, this 13-day tour through the Serengeti and Zanzibar includes a bucket list of incredible wildlife sightings.
Visit the Sheldrick Elephant orphanage to get up close to the beautiful animals, learn about local village life, see how huts are constructed in a farmer's field and visit a local spice plantation. Spot wildlife on safari drives through Lake Manyara and the Serengeti National Parks, explore the Ngorongoro crater, camp on the rim and end the tour on the beautiful island of Zanzibar.
"Your trip to Africa will change your life – join our hosted trip of a lifetime!" Todd says.
Register for the FREE Armchair Travel Presentation on Eventbrite, and join them for full details about these incredible tours.
Follow Square 1 Travel & Cruise on Facebook, and call 250-334-0355 for more information.